Merry Christmas and a Happy New Year - plus the Legendary Pepper Desk Top Calendar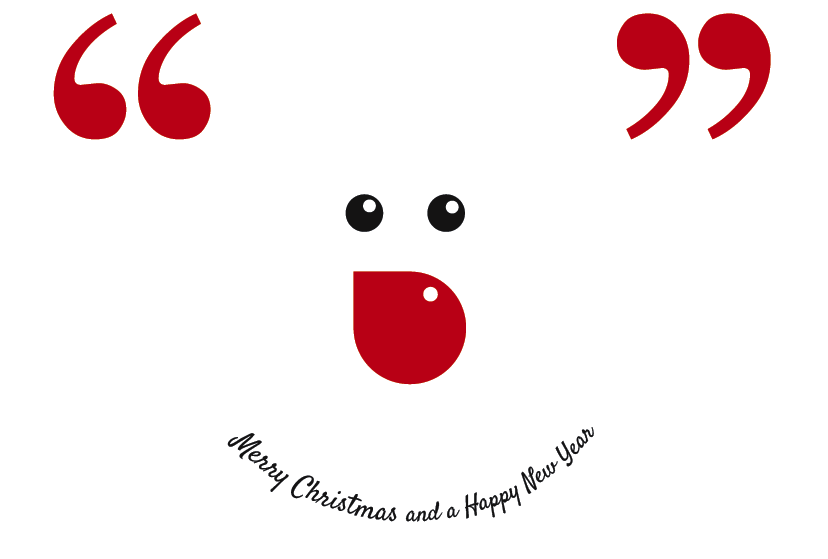 Wishing all our clients, staff, friends and family a very Merry Christmas and a Happy New Year.
At this time of year we look back at the highs and the lows, the good with the bad. The quick turn-arounds, the deadlines made and missed, the proofs sent, artwork amended, the favours done and jobs and campaigns delivered to happy clients with the odd sprinkling of problems resolved. We wanted to take this opportunity to thank everyone for their continued support and hard work to deliver some incredible work for some great clients.
Every year we produce a desktop calendar, which we send out to many of our clients, if you've some how not made it on to the good list this year and didn't receive one, then by all means add you details below and we'll get one sent out, a little gift from us to you!
[contact-form-7 id="1506" title="Calendar Request Form"]
[gallery columns="4" link="none" size="medium" ids="1522,1523,1524,1525"]
Christmas Opening Times
The office will be closed from 12pm 24th December until 29th December and 1st January with a skeleton staff operating over the Christmas period. Full service will recommence on 4th January.
Production will continue over the festive period to ensure that your campaigns are delivered as scheduled for the beginning of the new year.