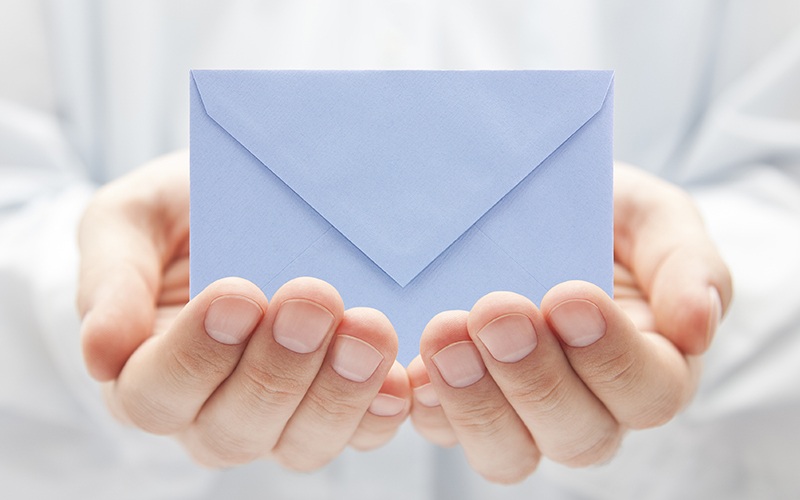 No matter how well executed a mail campaign is, it's essential to have a reliable returns management system in place so that you can make the best of any situation. Pepper's returns management service exists to process any mail that is undelivered and returned, helping our clients to understand why the mail wasn't received and to improve their data for the future.
Getting your mail back if it's been undelivered by the courier or marked 'return to sender' can be disheartening after sending out a well-planned and researched mailshot, but it's important to see it as an opportunity to improve your future campaigns, rather than a failure. Pepper can make the process of sorting the returned mail and understanding the reasons that it wasn't delivered so much easier for you so that you can focus on reaping the rewards of the current campaign and developing the next one.
Pepper's returns management is connected to all of our other direct mail marketing and data bureau services. We're committed to offering a management and consultancy service that makes every aspect of your campaign as good as it can be, which means that we can help you optimise your marketing from the campaign's inception and creation through returns management and into the planning stages for your next campaign. As a part of this process, returns management sits alongside our other data bureau services to help us make your data as high-quality as possible, helping you to optimise your budget further in the future.
If you're interested in returns management or any of our other marketing services, get in touch with us today. One of our experienced account managers will be happy to speak to you and discuss how we could work with you.