Free Data Audit From Pepper
direct mail campaigns
Direct mail marketing
Data Processing
Marketing
Database Quality
Free Data Audit
Data
"Marketers waste 21% of their marketing budget because of bad data".
That was the headline from a recent marketing report on the issue that cannot be ignored - database quality.
Pepper will help you ensure that your marketing database is clean, current and compliant with GDPR, as well as targeting new prospect pools and customer profiles, all linked to state-of-the-art personalisation processes for highly-targeted direct mail campaigns.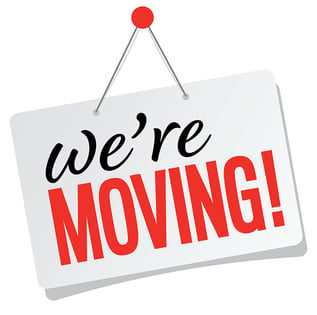 Paying proper attention to database quality will quickly pay dividends.
● More than 600,000 people move house every year in the UK.
● Millions are wasted each year on mailshots being sent to deceased individuals.
● People feel that receiving mail for a previous occupant is impersonal and shows that the sender is out of touch.
Pepper's free, no-obligation data health audits will highlight the key areas requiring further attention from our data specialists.
We will report the total number of records, as well as the potential duplicates, movers, gone-aways or deceased individuals still listed in your file.

Our easy-to-use process will also identify any incomplete or incorrect addresses, overseas records and any other imperfections within your data.
All of this is free - a detailed breakdown of the potential costs to amend, enhance or delete records will be offered, allowing you to decide which processes, if any, will be most beneficial to your campaign.
Our encrypted and secure data management process ensures the highest security for your files at all times, complying with GDPR and upholding industry "best practice" standards, as laid down by the Direct Marketing Association and the Information Commissioner's Office.

Once the database has been brought fully up to date, it can then be further enhanced with case conversions, salutations, URNs and the integration of selected data points into highly personalised letter text and images.
Make sure that your database an effective and a vital part of your strategy; use it to increase your customer satisfaction with your brand and increase your sales.
For help or advice running direct mail marketing campaigns that work, get in touch with Pepper's experienced account managers today.
Source: ● https://www.digitalcommerce360.com/2019/09/06/marketers-waste-21-of-their-marketing-budgets-because-of-bad-data/